Welcome to a better energy investment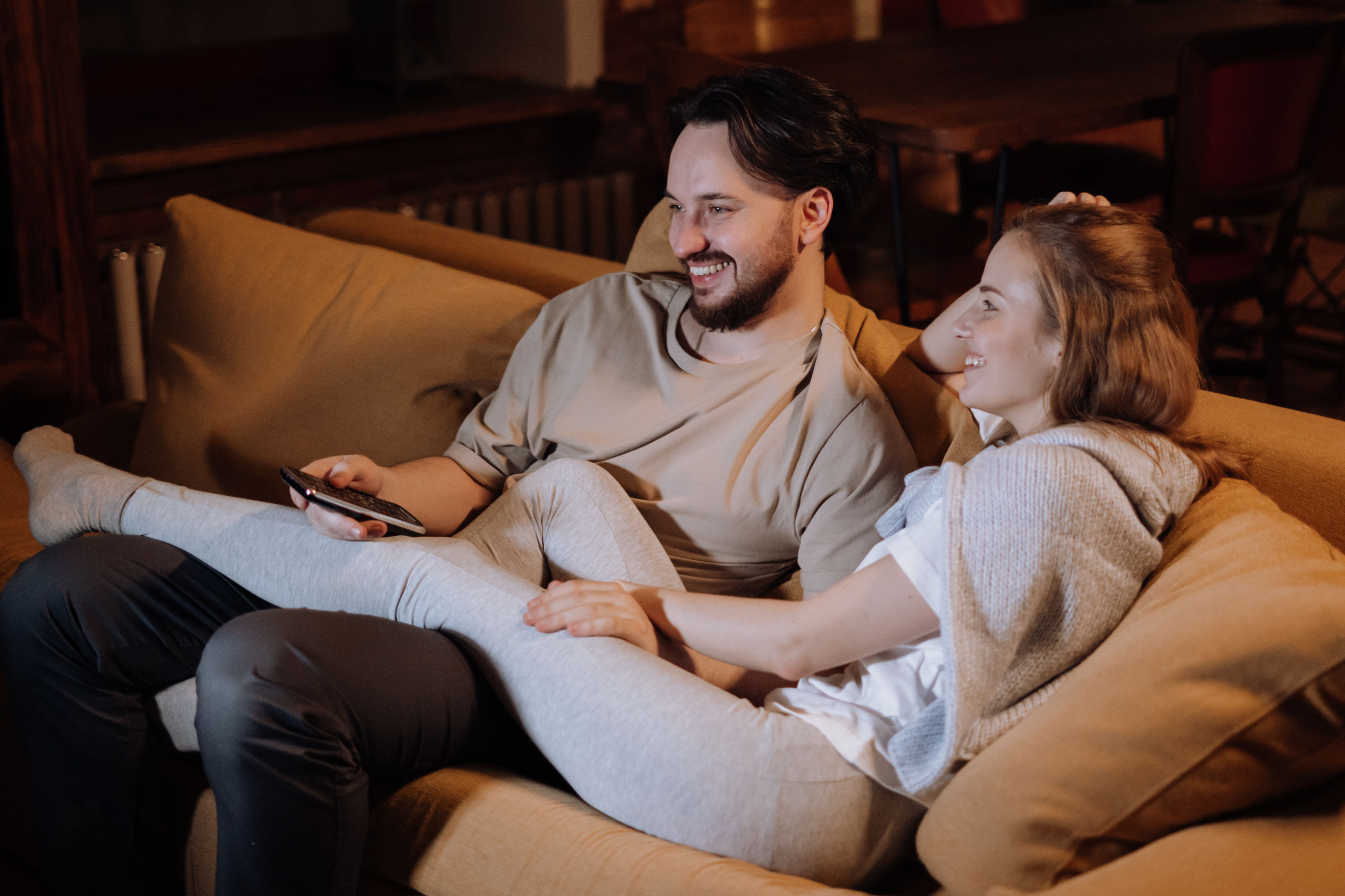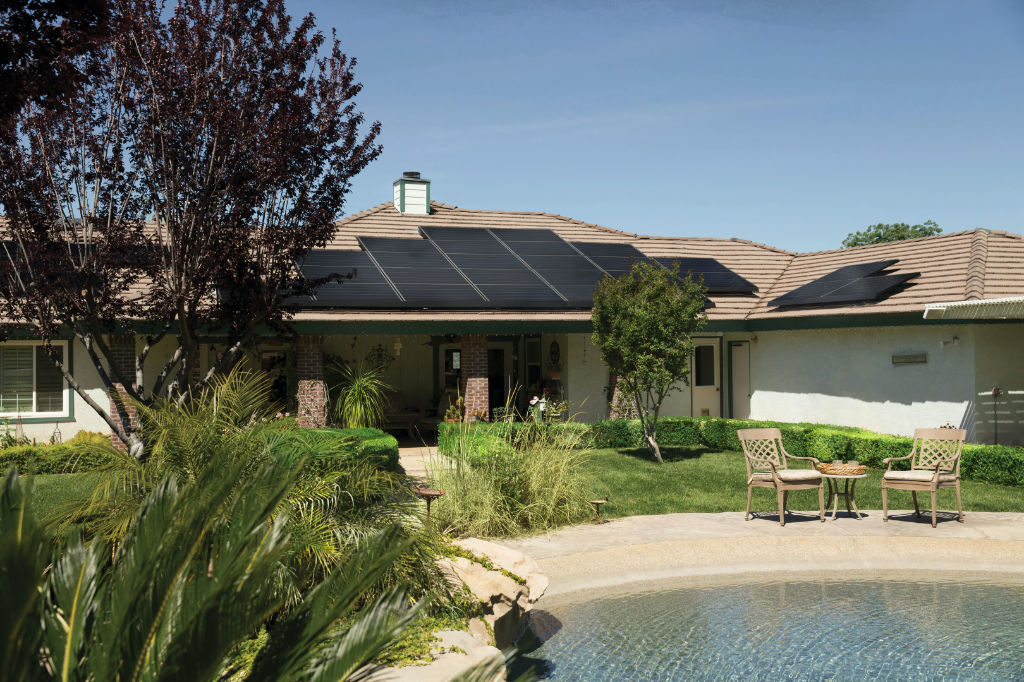 Off-grid Solar Solutions and Solar Batteries
Adsolar can design a custom off grid solution to perfectly fit your lifestyle and property. Using the most reliable, advanced equipment and technologies on the market, your off-grid system will deliver you reliable electricity far exceeding grid electricity. We provide call out and back up service for all our installations along with Selectronic's world class technical support ensuring the lights never go out.
We partner with the best in the solar industry
We've got you covered.
Adsolar only installs high end equipment from reputable companies. We believe in quality over quantity, better equipment designed and installed correctly will always outperform cheaper, poorly installed equipment.
Family owned and specialists in the field
We have one of the best teams in the business!
Adsolar prides itself on quality installation and aftersales service. Being a local company and not outsourcing any work to subcontractors, we are one of very few companies that can maintain this level of quality assurance. Our customers know who will be installing their systems as Adsolar's in house solar team complete 100% of our work.
We help you every step of the way
Six benefits that makes solar amazing!
Stay operational in a blackout

Avoid power failures if you're in a rural area

Pay off your solar system within 3-5 years with bill savings

Sustainable switch, stay on-top of environmental shifts

Power your smart home or business for less

Boost your savings with government rebates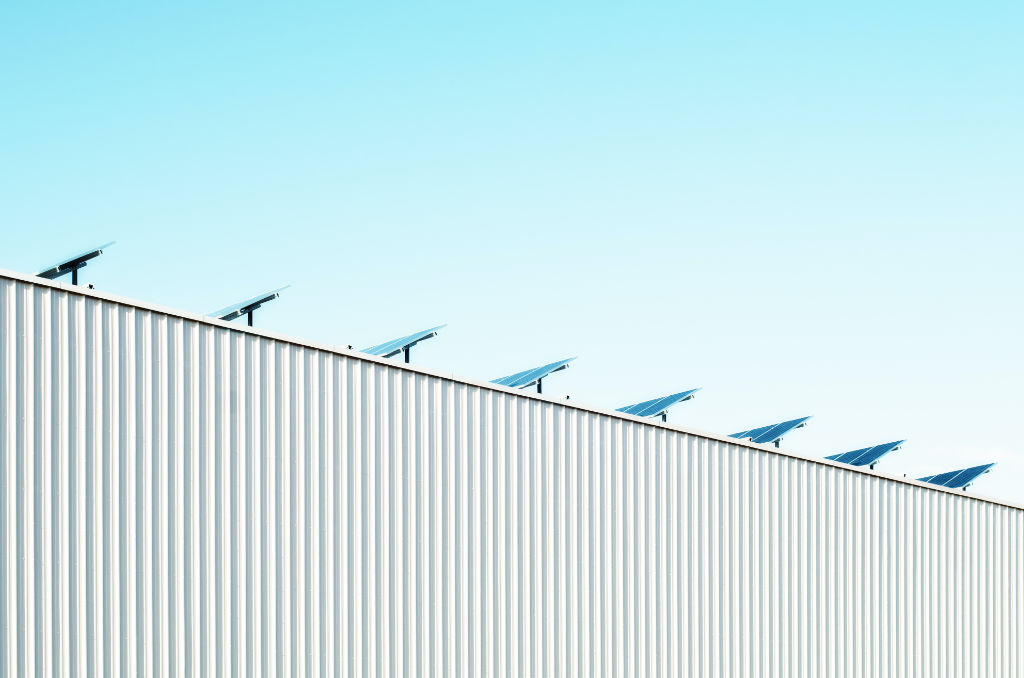 Ready to make the move to solar – This is how it works
1. Request a quote
Fill in our 'enquire now' form.
One of our specialist team members will contact you, have a chat about your energy goals and arrange a site visit to complete a detailed site specific design suited to your energy needs.
2. Get a clear solar plan & professional installation
Once our site visit is complete, a design will be completed by one of our technicians.
Roof layout, payback figures and a detailed return on investment will be provided.
Our expert team will then complete the installation
3. Make smart savings with solar energy
Enjoy the freedom of not having to turn your air conditioner off on those hot summer days worrying about electricity costs. Monitor your savings with your online monitoring app and make the most of the savings from your solar energy.
Our customers say it all…
Danny, Moe
I'm very proud to recommend Adsolar to anyone looking to have a solar system installed or electrical works completed. We have had 4 solar systems installed by Adsolar plus a multitude of electrical works associated with the solar upgrades and several domestic and commercial electrical jobs completed by the Adsolar team to date and I will not hesitate in calling them for our next job.
Chris, Tanjil South
You wont find a better solar installer. The knowledge and service is second to none. You wont be disappointed. We went ahead and had the guys install a 10kw solar PV system on our shed roof rather than our house, which was no dramas for Adam and the team. I liked that there was no question that couldn't be answered by Adam. He walked me through the process with as little or a much info as I wanted. It's very rare to find a company with such a knowledgeable team, that still has the clients best interest at heart.
Mick, Licola
A perfect set up that has not let us down in the 12 months it has been in place and we use it every weekend. Explaining the system what we would need to run the appliances installed in our offgrid weekender. One thing I liked in particular was Adsolar's technical knowledge and the passion for their work.