At AdSolar customer satisfaction is priority. We take pride in our support to our customers from start to finish. Our customers say it…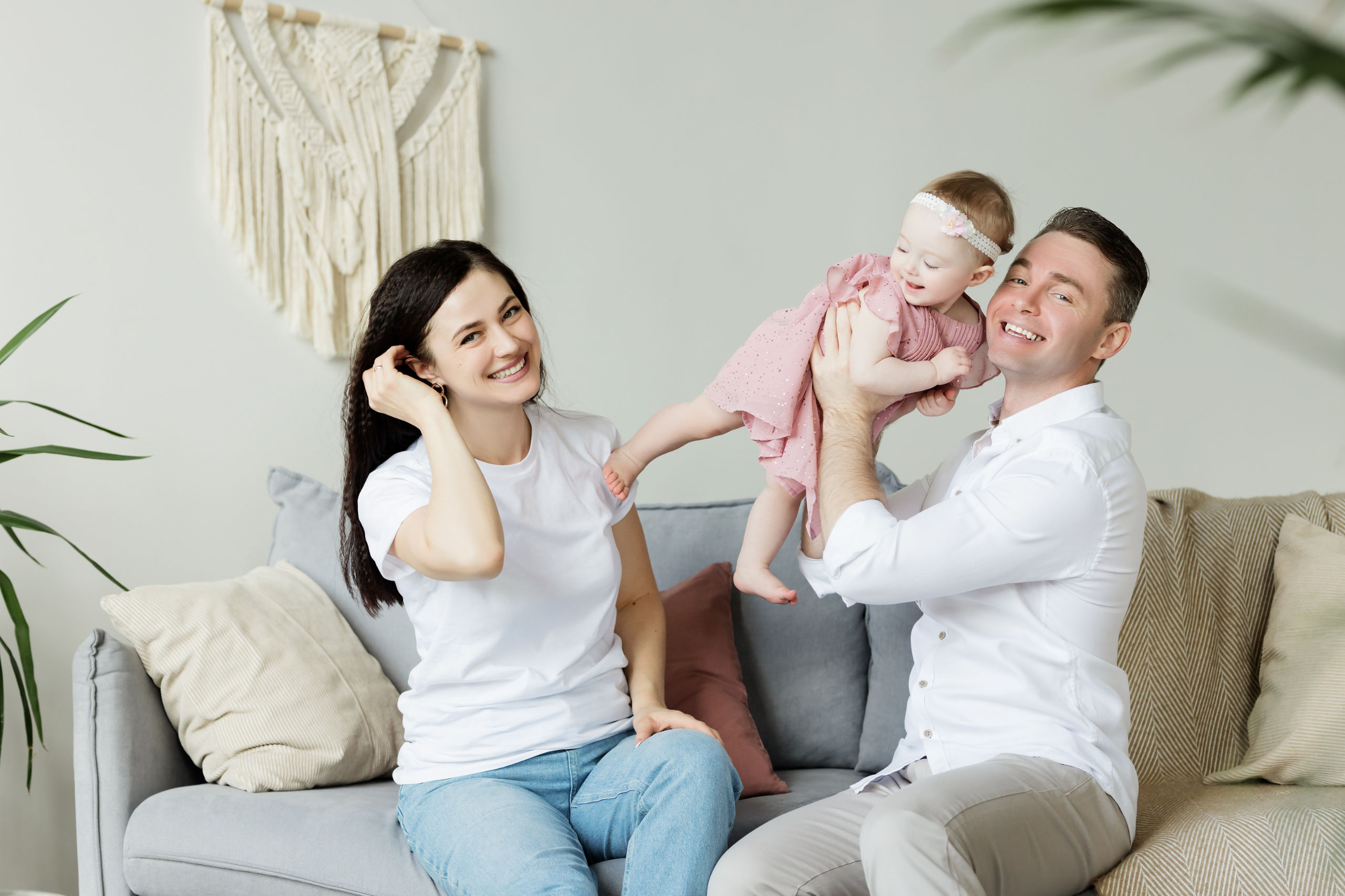 Chris, Tanjil South
You wont find a better solar installer. The knowledge and service is second to none. You wont be disappointed. We went ahead and had the guys install a 10kw solar PV system on our shed roof rather than our house, which was no dramas for Adam and the team. I liked that there was no question that couldn't be answered by Adam. He walked me through the process with as little or a much info as I wanted. It's very rare to find a company with such a knowledgeable team, that still has the clients best interest at heart.
Danny, Moe
I'm very proud to recommend Adsolar to anyone looking to have a solar system installed or electrical works completed. We have had 4 solar systems installed by Adsolar plus a multitude of electrical works associated with the solar upgrades and several domestic and commercial electrical jobs completed by the Adsolar team to date and I will not hesitate in calling them for our next job.
Mick, Licola
A perfect set up that has not let us down in the 12 months it has been in place and we use it every weekend. Explaining the system what we would need to run the appliances installed in our offgrid weekender. One thing I liked in particular was Adsolar's technical knowledge and the passion for their work.
Ready to catch some rays? Enquire now.
We have made the process easy.
Fill in our 'enquire now' form.
One of our specialist team members will contact you, have a chat about your energy goals and arrange a site visit to complete a detailed site specific design suited to your energy needs.
Family owned and specialists in the field
We have one of the best teams in the business!
Adsolar prides itself on quality installation and aftersales service. Being a local company and not outsourcing any work to subcontractors, we are one of very few companies that can maintain this level of quality assurance. Our customers know who will be installing their system as Adsolar's in house solar team complete 100% of our work.